Help build a

solar farm
Zenman Energy is like Habitat for HumanityⓇ for solar farms, helping us help ourselves. Get active in solutions to climate change, get involved! Let's work together to construct non-profit solar farms.
2022 Pilot Project
Learn More
Zenman Energy's Mission
The mission of Zenman Energy is to convert the electric grid to clean, renewable energy. The only way we see this happening is on a massive scale.
One house at a time isn't fast enough for the planet's needs. We need solar farms across the globe that can each power thousands of houses.
To accomplish this mission, Zenman Energy will build non-profit solar farms
The solar farms will be initially funded through financial donations
The solar farms will be constructed by volunteers who live in a local community.
The income produced from the electricity will be used to build more solar farms
The initial donations will create an exponential growth of solar power
Zenman Energy is a 501(c)3 non-profit. We want to take the greed out of solving climate change. Our goal is not financial profit but to ensure humanity continues to exist for generations to come. We will do this by cleaning up the electric grid.
We need your help.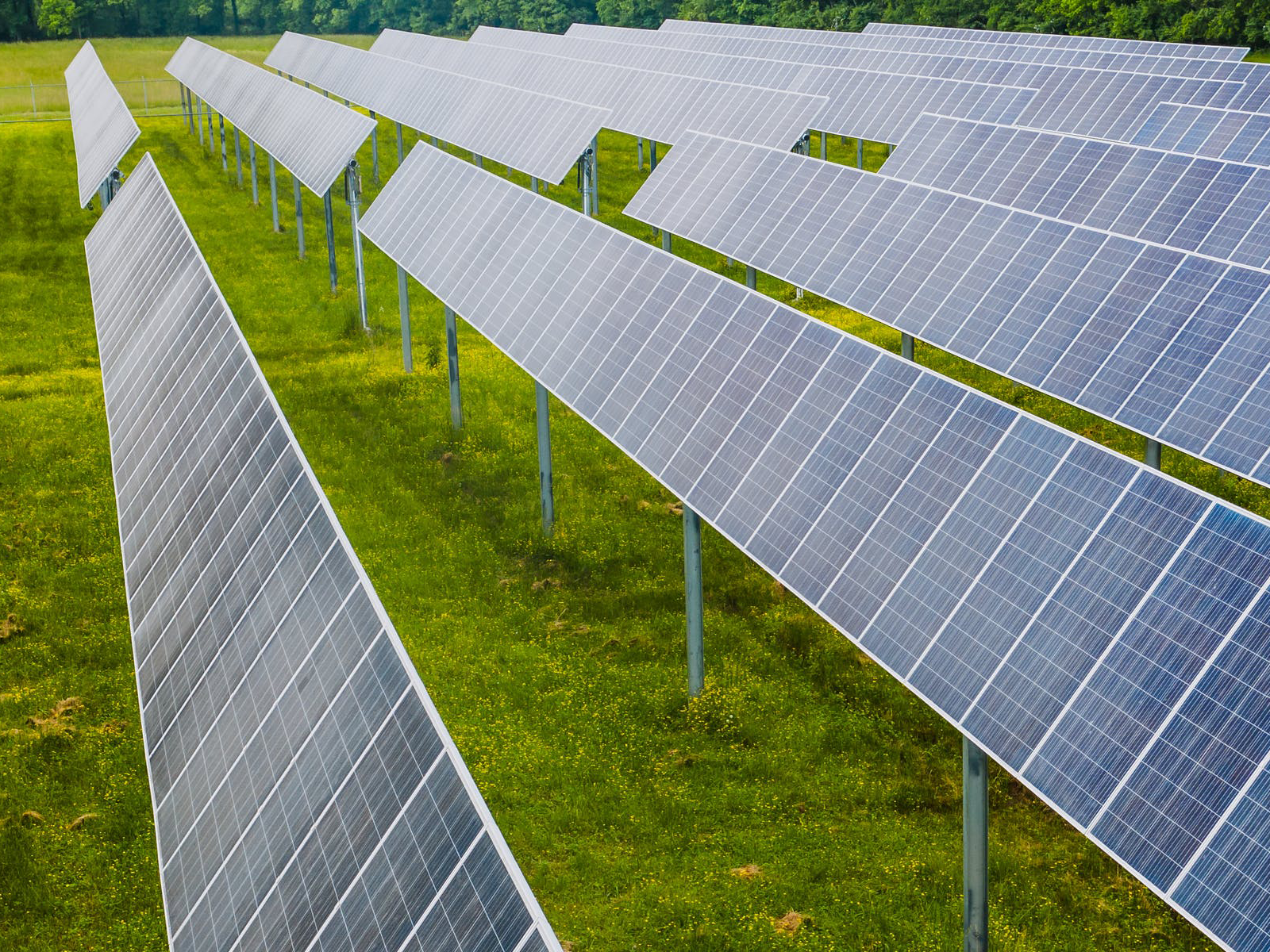 Did you know?
Solar panels produce electricity for less than the cost of burning coal, natural gas, gasoline or diesel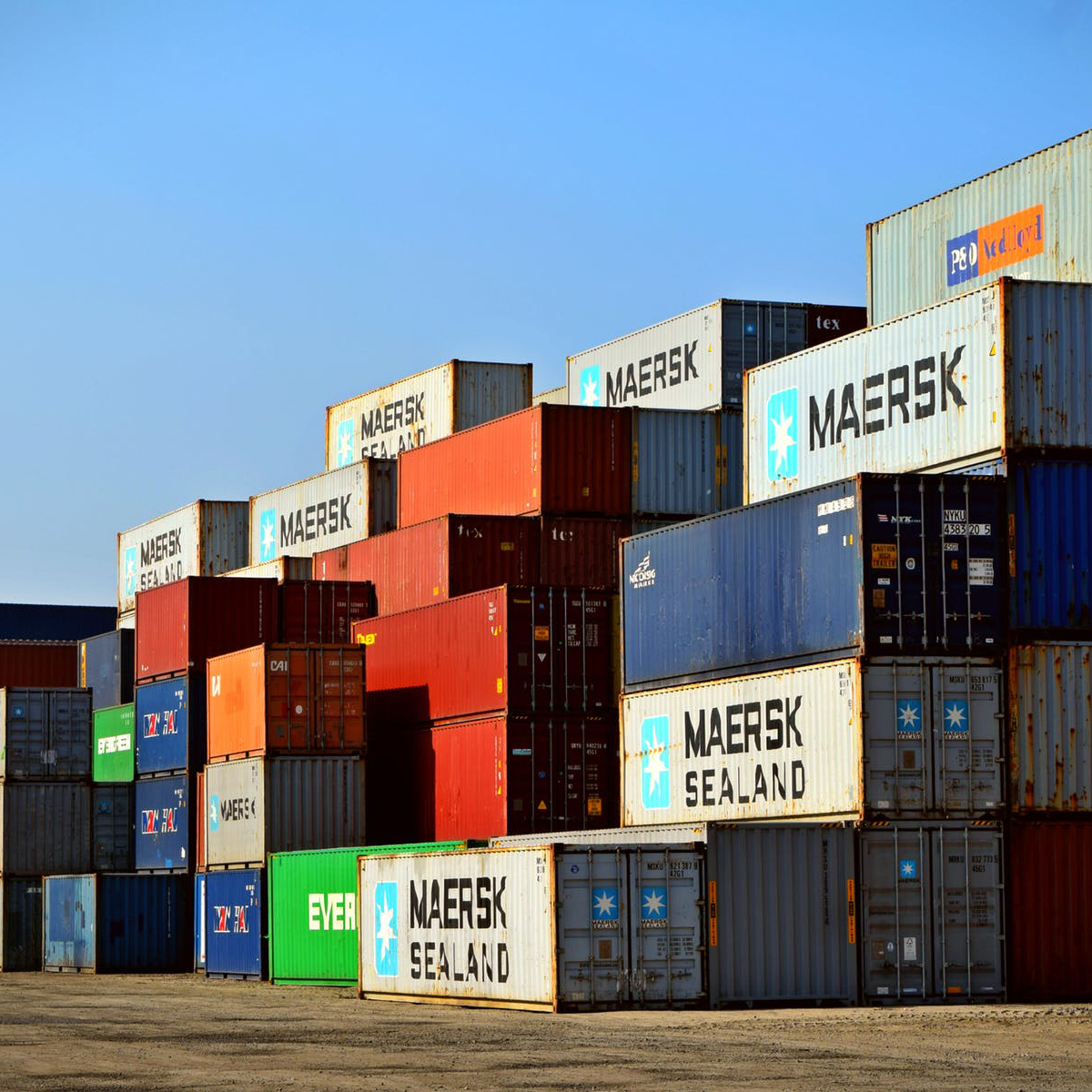 Did you know?
Full shipping containers of solar panels only cost 50% of what retailers in the USA sell them for.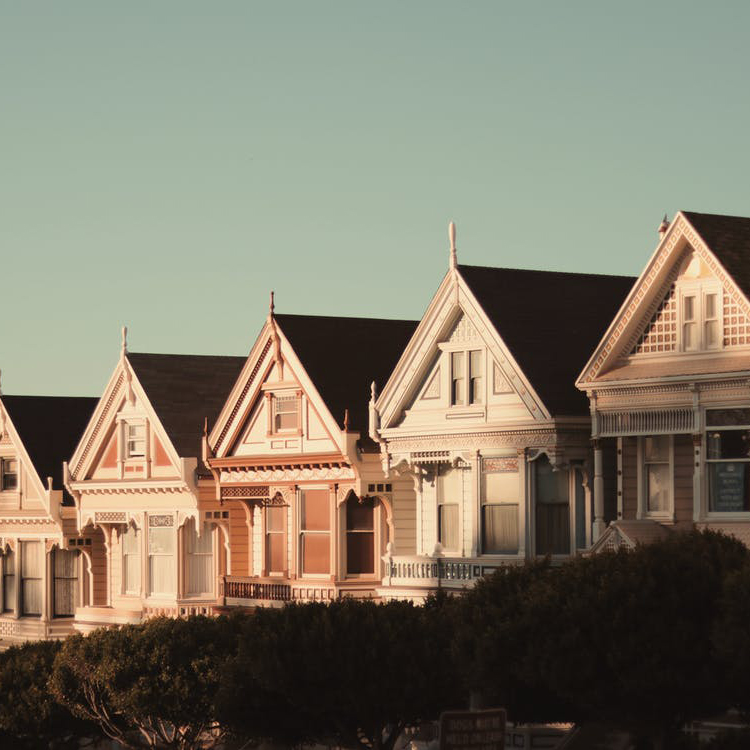 Did you know?
One acre of solar panels can power hundreds of houses for over 20 years.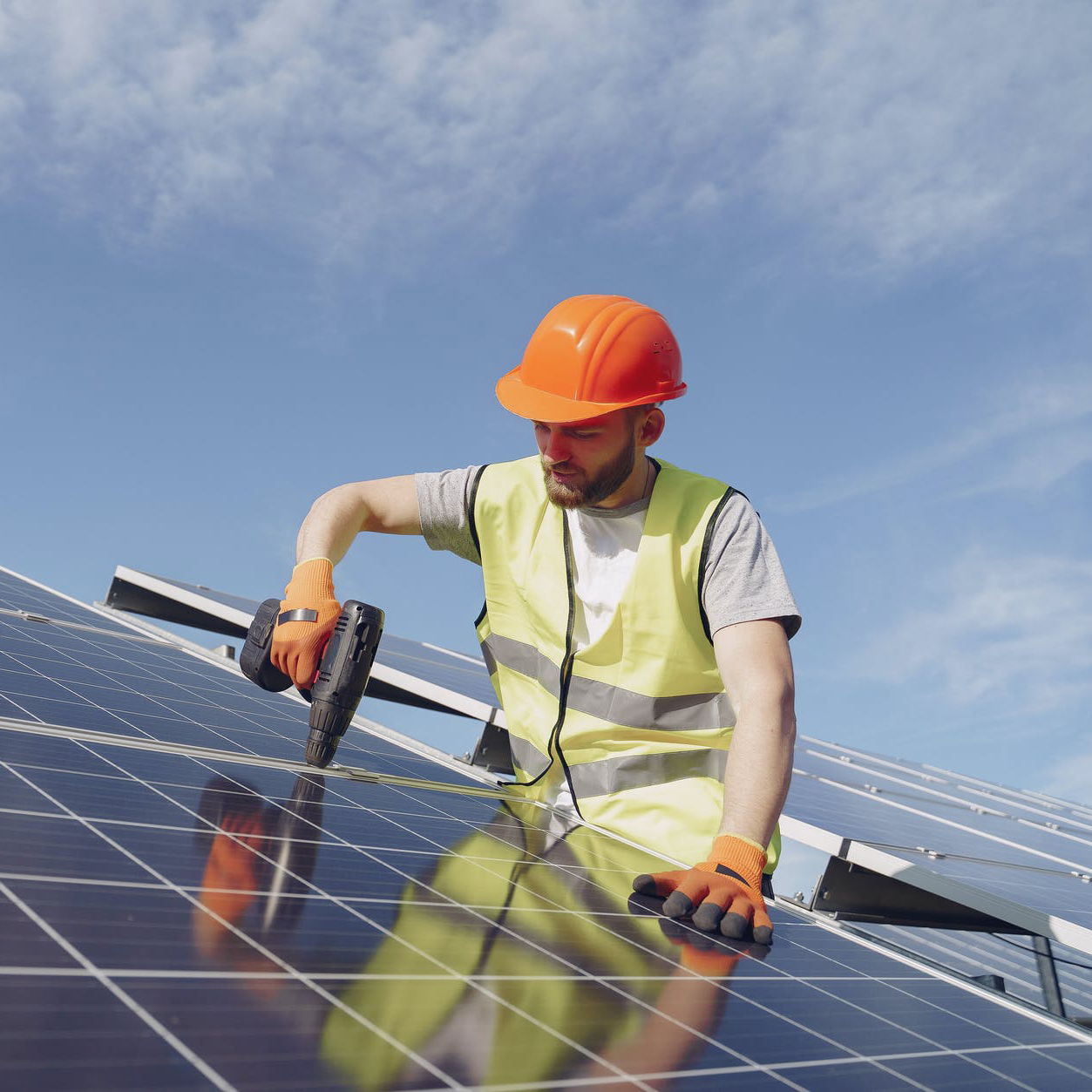 Did you know?
Installation costs for solar panels are as much as the panels themselves.
If you donate your time to help install panels on a solar farm it cuts the cost in half!
Working as a volunteer team
Just about anyone (even teenagers!) can help us build a solar farm. It's okay if you're not a skilled electrician. It's okay if you're not a skilled engineer. We need excited individuals that are ready to donate a weekend and work on beautiful farmland. Everything you don't know how to do can be learned.
Oh also... we do need a few electricians and engineers!
When we are ready to construct we will invite volunteers to the farm. The volunteers will be grouped together and given small tasks such as:
Move mounting brackets from container to the field
Bolt brackets together
Carry solar panels to mounting brackets
Bolt panesl to brackets
Anyone can learn the tasks necessary to do the majority of the work.
What about the Electrical work?
The electrical work will be left to professionals. Connecting and securing wires will be done by skilled electricians. All work will be done according to the national electrical code. Permits will be secured and all inspections will be met.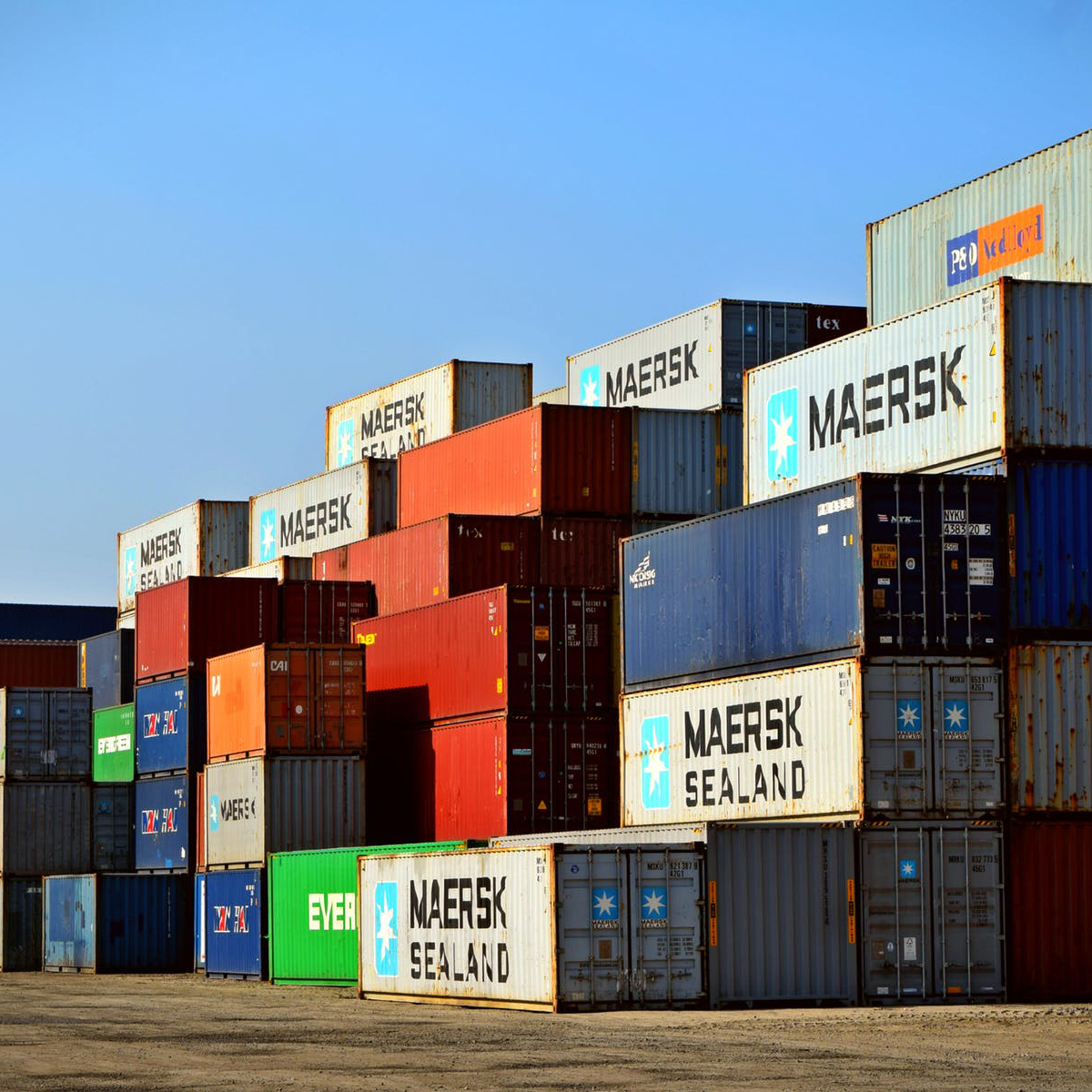 Did you know?
Dominion power is trying to add over a gigawatt of solar power to the Virginia electric grid.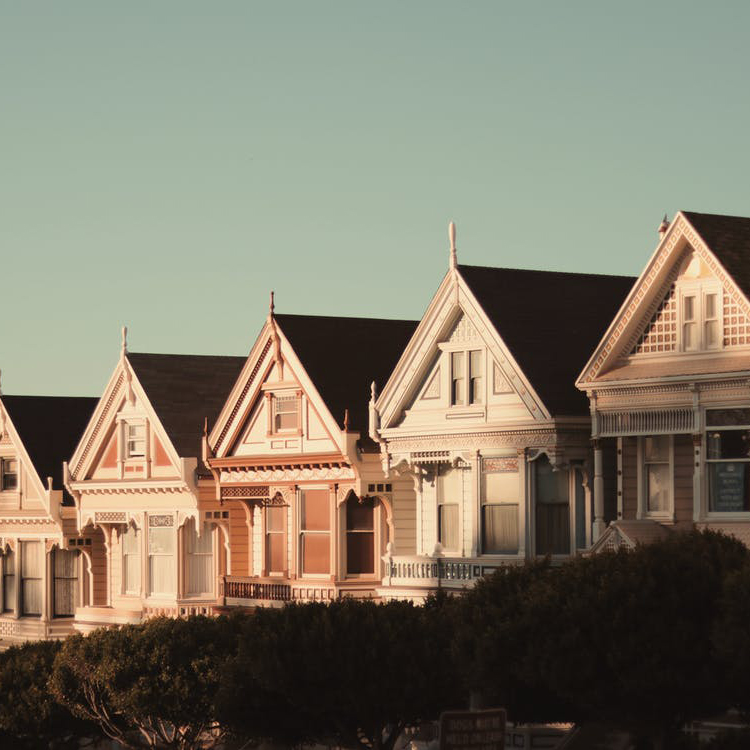 Did you know?
After 20 years, solar panels still produce electricity, just at a reduced rate.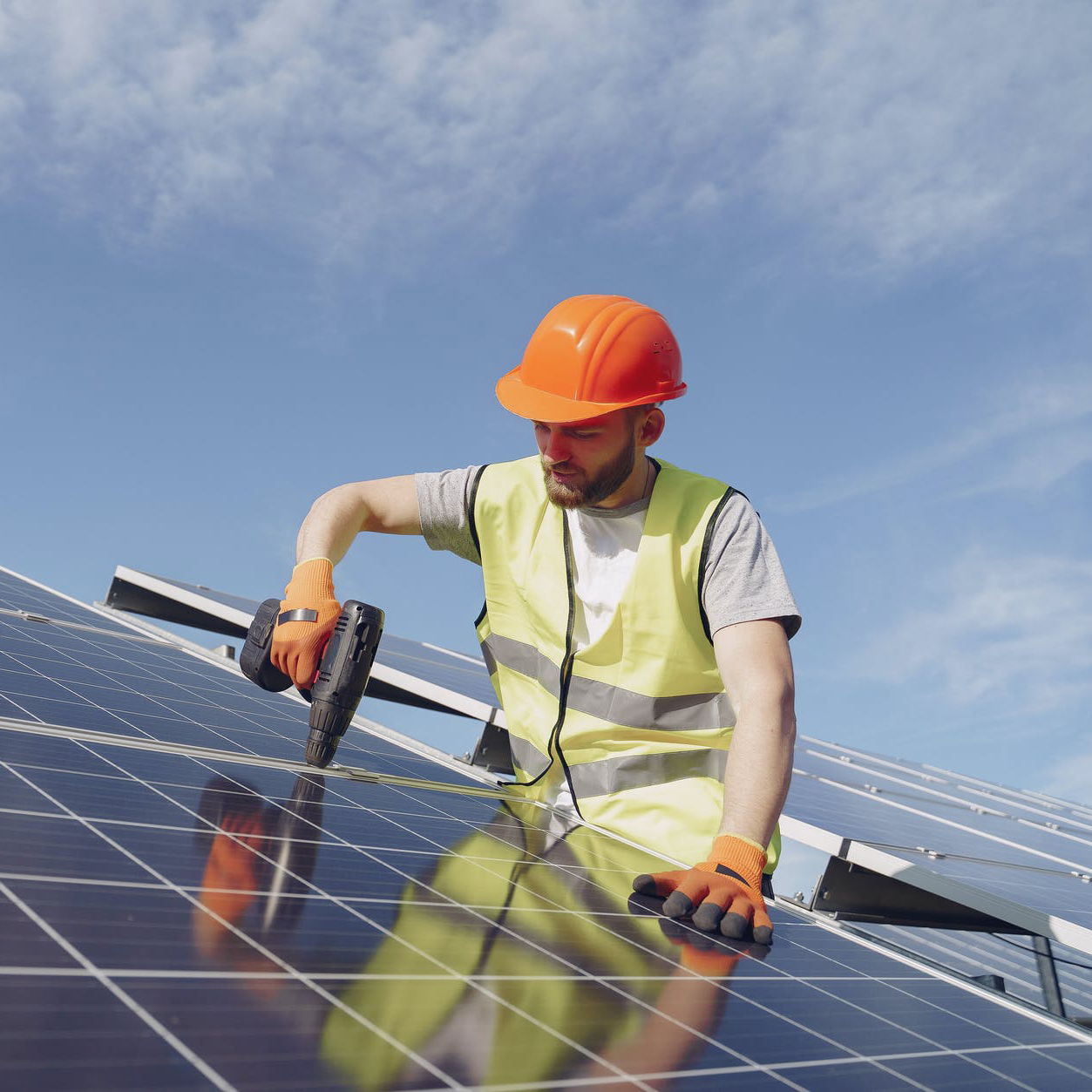 Did you know?
A single acre of farmland can support 500 solar panels that produce 500 watts each.
Help launch the 2022 Pilot Project in Virginia
In 2022 Zenman Energy will purchase 10 acres of farmland in Southeast Virginia along with a shipping container of solar panels, mounting brackets, inverters, wiring and tools. With this land and equipment a solar farm that produces 200KW electricity will be created and sold to the electric grid. This is enough power to power 40 homes for the next 25 years. We estimate this project will cost $200,000 but will only use 10% of the land, allowing the solar farm to grow.
All proceeds from selling the electricity to the grid will be used to purchase more panels until all 10 acres are filled. By using volunteers and removing profit the return on investment may be as low as 2 years. That means every 2 years a new solar farm can be made.
This project is 25% funded. Help us reach our goal
Once the project is funded we need help installing the farm. This pilot project will consist of 350 solar panels. Sign up to be contacted when the project is scheduled to be installed.
Not just for experts
You don't need experience in solar power. We will teach you everything you need to know.
Small time commitment
Our goal is to build solars farms in a weekend. Donate a few hours, a few weekends, any amount of time will help. Many hands make light work!
Are you an expert?
If you are an expert and you're willing to help. We need you! We need electricians, engineers
Let's do this. Let's build a solar farm!
Have more questions?
Don't worry, so do we!
We will post more information as we collect it. For now, send questions to Steve Nelson: snelson@zenmanenergy.org We will setup zoom meetings to answers questions in detail.